TIMEKEEPING
---

FABULOUS FEATURES

Accrue PTO
Restrict By Location
Assign Supervisors
Payroll Integration
Lunch , Breaks & Hours
Edit Time Cards
WHAT EMPLOYESS CAN DO

View Time Cards
Request Changes
Approve Hours
Enter PTO
View PTO Balances
Note Expenses
WHAT MAKES EASY TIME CLOCK DIFFERENT

Unlimited Tech Support
Reports Available 24/7
Comprehensive Audit Logs
Free Updates
Secure Data Storage
Great Pricing
Check Out Our Readers!
If you need a fast and secure way for your employees to clock in and out, check out our readers! Our biometric fingerprint, face, and badge readers are optional accessories to your ETC account. When connected to the internet through an Ethernet or WI-FI connection, punches are uploaded to our system in real time.
CONTACT US FOR PRICE QUOTE.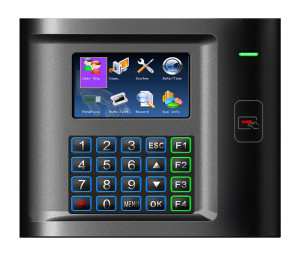 PROXIMITY BADGE READER – US15CR
Capacity: Fingerprints: 3,000; Cards: 10,000; Record Storage: 100,000
Display: Display/3 in. TFT color LCD
Standard Functions: Door Unlock; Bell Schedule
Communications: Ethernet, Wifi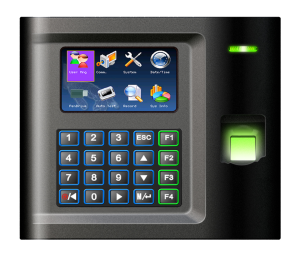 BIOMETRIC FINGERPRINT & PROXIMITY BADGE READER – US15C-ID
Capacity: Fingerprints: 3,000; Cards: 10,000; Record Storage: 100,000
Display: Display/3 in. TFT color LCD
Standard Functions: Door Unlock; Bell Schedule
Communications: Ethernet, Wifi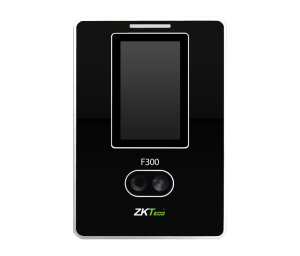 FACIAL RECOGNITION & PROXIMITY BADGE READER – F305
Capacity: Face: 800; Cards: 10,000; Record Storage: 100,000
Display: Display/3 in. TFT color LCD with capacitive touch screen
Standard Functions: Door Unlock; Bell Schedule
Communications: Ethernet