PAYROLL
OUR INTEGRATED PAYROLL SYSTEMS
POLARIS PAYROLL is a leading expert in payroll software technology, and we understand the need to stay up to speed with today's rapidly changing business environment. Our goal is to make things easier for the business owner. Our Polaris Payroll software allows you to take control of your company's payroll. This easy to use and secure online system gives you the power and flexibility you need to manage your payroll more efficiently. Receive payroll reminders via email notifying it is time to process payroll. Enter, process review and close payroll online. Print payroll package. Run reports based on details that are meaningful to your organization. Finally, you are no longer dependent on being at the office to complete these tasks. Having access to these capabilities 24-7 from anywhere in the world allows you the freedom to get the job done on your timeline. Now you can focus on what is most important: growing your business. Polaris Payroll proprietary technology seamlessly integrates payroll, human resources, and timekeeping.
POLARIS PAYROLL
Seamless, Efficient Functionality
A Complete Solution For Your Payroll Service.
Leading Edge Technology. The Cloud and Beyond.
Payroll and Tax Management
Setup Wizards
Time Entry
Integrated HR
Reporting
Self Service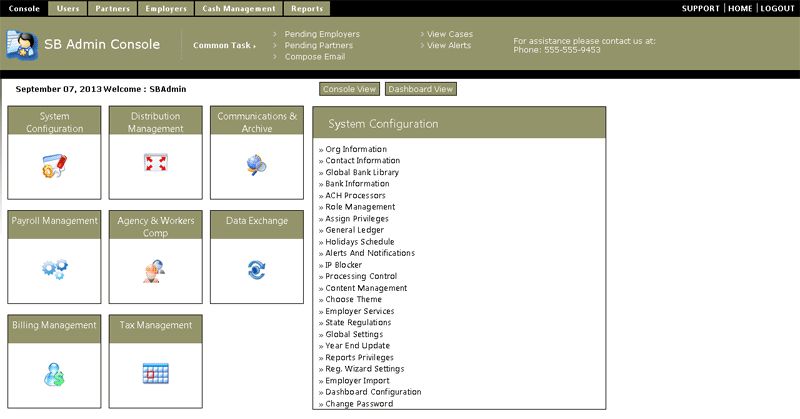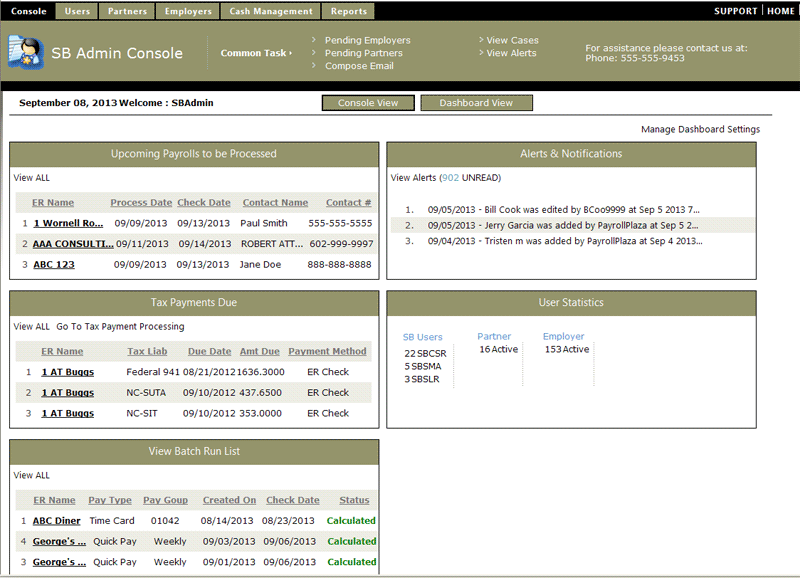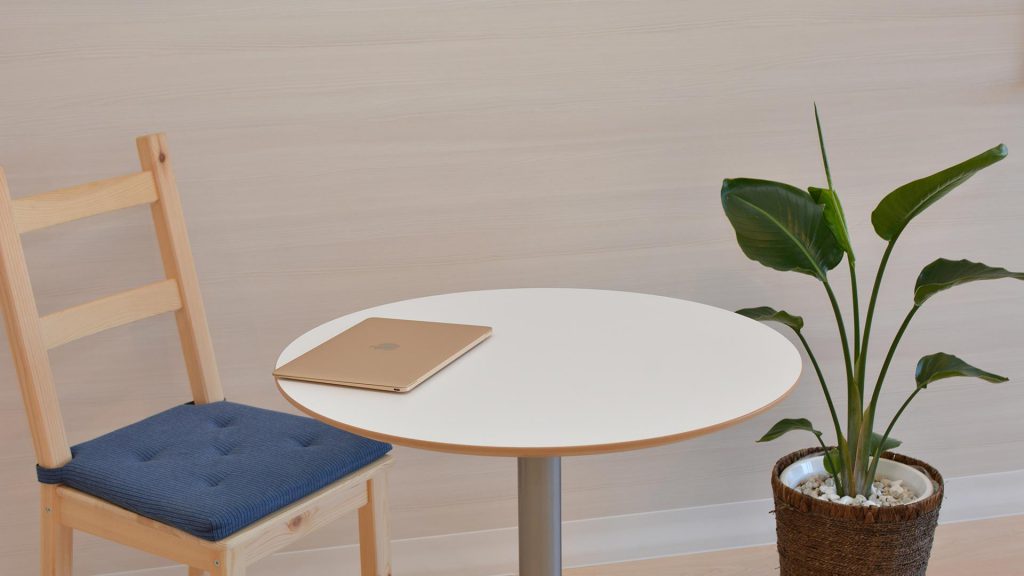 Flexible Calculations ~ Ditch the spreadsheet!

Hourly, Salaried
Social Security
Medicare
Health Benefits
Vacation/Leave
Multiple States
Piece Rate
Union Dues
Insurance
Garnishments
Overtime
Pay Advances
Commissions
Seasonal
Shift Work
Retirement Plans
Local and Federal Taxes … and more.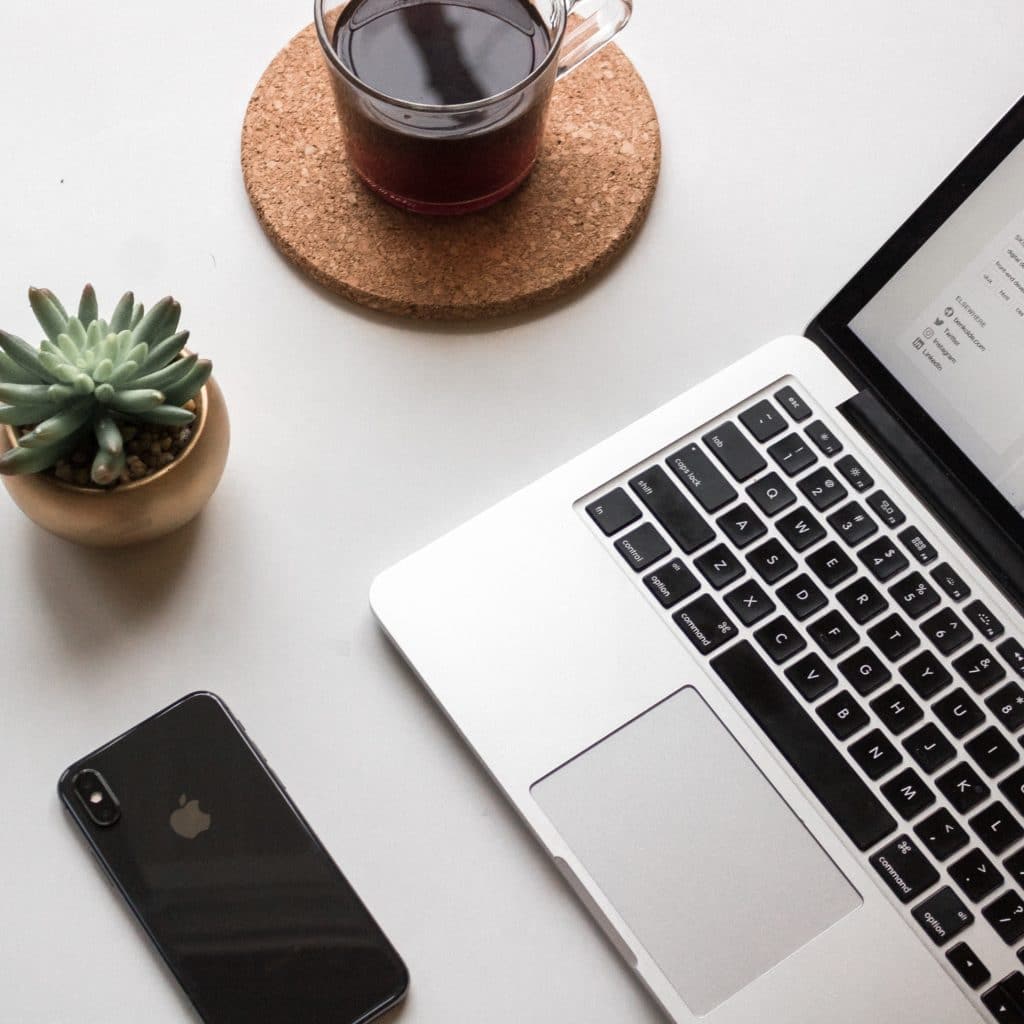 Problem Solved! ~How we can help you…

Preparation of Payroll Bi-weekly or Semi-monthly
Calculate Payroll Deductions
Establish Payroll Register
Payroll Tax Reports
Current Earnings & Quarterly Earnings Reports
Monthly Preparation & Filing of Payroll Taxess, FIT and FICA
Quarterly Preparation & Filing of Payroll Taxess, FIT, FICA and SWICA
Preparation & Filing of Annual Payroll Tax Returns, W-2's, W-3SS